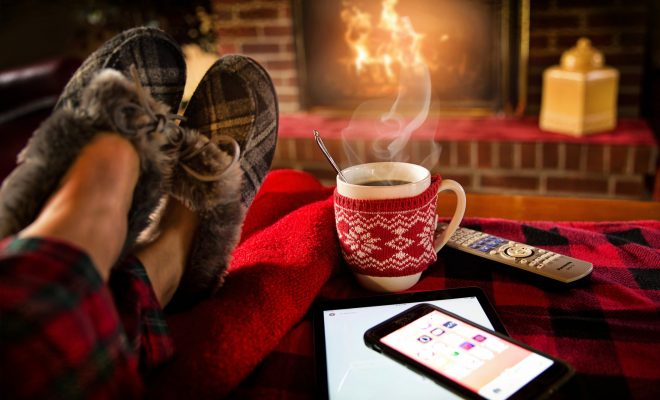 Super Markets Catering
10 Instant Pot Tips and Tricks for Beginners
By
|
One of the biggest reasons people enjoy using Instant Pots is because of their speed. Simply put, the Instant Pot offers cooking efficiency, speed, and simplicity. To help you get started with your Instant Pot, here are a few tips and tricks for beginner users.
Add 10-15 Minutes of Cooking Time when you use Manual or Pressure Buttons
When using the pressure cooking function on your Instant Pot, it can take up to 10 minutes to actually come up to pressure. So, if your recipe asks for 30 minutes of High-Pressure time, you should actually cook it for 40 minutes. Additionally, you may need to add another five minutes at the end of your cooking time for your Instant Pot to de-pressurize.
Don't Open Your Instant Pot When it's in Manual or Pressure Mode
Once you close your Instant Pot lid and select the Manual or Pressure mode, make sure that the pressure value is Sealing, so the pressure cooking feature will work. However, you have less than 10 seconds to press the cancel mode to stop the Instant Pot from cooking. Once it comes to full pressure, if you open the lid, you'll be hit in the face with steam. Plus, it can incredibly hard to open the lid when it's pressurized. So, once it's started cooking, don't plan on lifting the lid until once it's done.
Try Out a Few Pressure Release Methods
When using the pressure cooking setting on your Instant Pot, you should try out a few pressure release methods, to see which ones work best for you. However, you can consult your manual to see which methods you can use. Also, you should remember that you should add one cup of liquid to your Instant Pot to take full advantage of the pressure cooking function.
Cook Frozen Foods
In your Instant Pot, you can cook foods that are still frozen. This cuts down prep time even more since you can skip the thawing step of the process. However, it does take a little bit of extra time, compared to cooking non-frozen food in the pot. Make sure you account for this extra time when cooking your meals. Additionally, when you are freezing your foods, keep in mind the shape of the pot. If you freeze your meals flat, they will not fit in the pot. Consider dividing your meals into smaller portions that will fit in the pot instead.
Double Your Recipes
Any recipe for your Instant Pot can be doubled with ease. Typically, increasing the amount of food you are cooking does not require increasing the cook time. However, it is important that you do not overfill your pot. Doing so can cause the pressure release valve to clog and build up the extra pressure, which can be dangerous. When cooking foods that expand like grains, dried vegetables, and beans, do not fill the pot more than halfway full. For everything else, do not fill it more than two thirds full.
Extra Stainless Steel Insert
If you find yourself cooking in your Instant Pot almost every night, do yourself a favor and buy an extra stainless steel insert. This way, you do not need to do as much washing in between meals. You will thank yourself for this later.
Purchase an Additional Sealing Ring
For those who love making broth or stock in their Instant Pot, a second sealing ring is often necessary. After cooking your favorite broth, you may notice that the sealing ring starts to smell like the food that you just cooked. This can be extremely annoying and off-putting for some. If this is the case for you, purchase an extra sealing ring. Use one for savory dishes and one for sweet dishes like cheesecakes and rice pudding.
Take Advantage of the Saute Button
You can use the "Saute" button on your Instant Pot to cook foods that you would ordinarily cook in a skillet or pan. This function is pretty simple to use and can make cooking so much easier. It allows you to cook anything that you can cook in a skillet. You do not need a cup of liquid. All you need to do is hit the "Saute" button, add a little bit of cooking oil or animal fat, and toss in all the food you would like to cook. You can also adjust the saute temperature if needed.
Beware When Cooking With Dairy or Flour
When you are cooking meals that require dairy or flour, take extra caution. If possible, try to add these ingredients during the warming or saute step towards the end of cooking. Also, make sure you clean the seals and valves thoroughly when you are finished cooking. Otherwise, foods can get stuck in there very easily.Learn To Brown Meat and Deglaze
When trying to brown meat in your Instant Pot, always use to Saute Function by pressing the "Saute" button. You can also use the Saute More Function by hitting the "Saute" button and the "Adjust" button one time. This will give your meat that distinct, browned flavor. To deglaze, simply pour the cold liquid of your choice in the hot pot. Then, scrub the bits of meat off of the bottom of the pot. This will provide even more flavor.