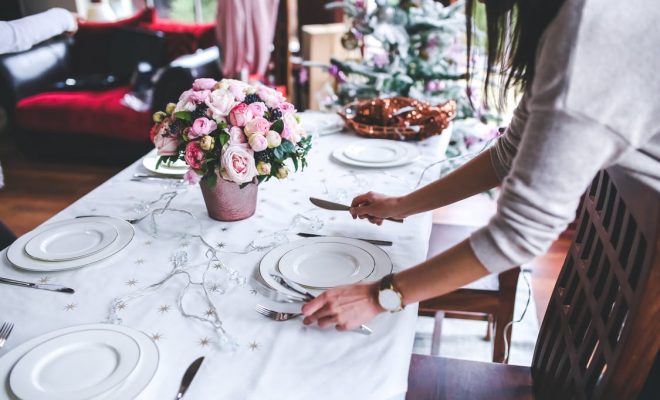 Fast Food Catering
Comfort Food Inspirations Perfect for Your Wedding Menu
By
|
For many guests, the most remarkable part of any wedding is the food. From the presentation to the smell and taste, all these can leave a long-lasting impression. Wedding menu options don't need to be limited to just fish and chicken. Some of the creative menus involve comfort foods.
Homemade Biscuits – Delightful biscuits can replace typical bread baskets on the table. In addition to the usual squares of butter, you may consider adding honey to the spread as well. 

Subway sandwiches – There is no reason you can't offer one of the most favorite sandwiches ever.

Firehouse Subs

 features a selection of cold and hot subs, fresh salads and side dishes that your guests will surely enjoy.

 

French Fries – How beautiful are the cocktail glasses with some ketchup and french fries on it? The dipping sauce is placed at the bottom of the glass makes it easier to bring around.

Tiny Cheeseburgers – If you add satisfying cheeseburgers or black bean or veggie burgers, it is guaranteed that your family and friends won't stop talking about how wonderful your wedding food was—particularly if you include a custom condiments and sauce station to the mix.

Playful Doughnuts – Supplement or swap your wedding dessert with various sweet treats like doughnuts and cupcakes. 

Waffles and Savory Chicken – If you wish to take fried chicken a step further, serve this classic pair with some maple syrup.

Fried Macaroni and Cheese – One of the favorite wedding ideas of many couples is the macaroni and cheese bar. However, if you want to serve this as a finger food, you may consider frying it up and then putting it on a stick.

Tasty Pies – This food is another excellent option if cake is not really your style. Work with your chosen caterer to make pies in some different flavors that wedding guests are sure to love.

Cheesy Pizza – Everybody loves pizza, so it is sure to be a big hit at your wedding reception. You may serve it as a late-night snack to preserve the party vibes up all through the night. 
Though your groom as well as your gown may be your first priorities on the wedding checklist, a mouthwatering and pretty menu should not be far behind. Combining your much loved comfort foods such as Firehouse Subs sandwiches into your menu is another great way to make your special day personalized and pleasurable.