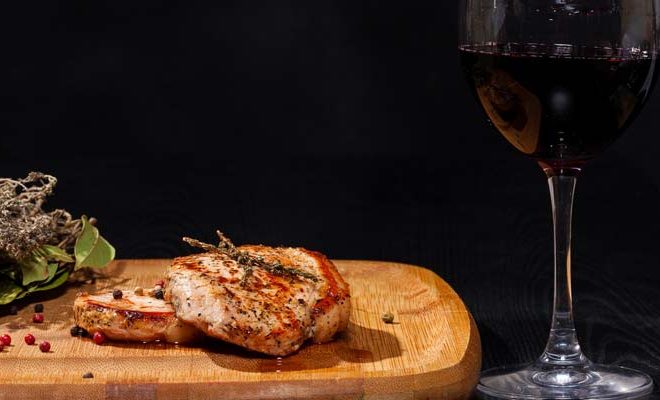 Super Markets Catering
Food Allergies Shouldn't Be Enough Reason To Skip on Restaurant Meals
By
|
Who says that food allergies can stand in the way of enjoying restaurant meals? Your culinary adventures shouldn't be limited by such an inconvenient truth. But proper planning and preparation are an absolute must for your own safety, especially when you have several food allergies, such as gluten, nuts, and dairy.
Here are our simple yet effective tips so that your food allergies will not get in the way of your food adventures. You can apply these tips whether you're eating in California Pizza Kitchen or in Texas Roadhouse.
Before Going to the Restaurant
Your first step should be to choose the restaurant that can cater to your special dietary needs. You should have an easier time at it, thanks partly to the convenience offered by online searches.
You should also ask around from trusted individuals, such as your allergist and fellow individuals with your food allergies. You will be surprised at the number of restaurants that actually address these issues well.
You may also want to consider the risks associated with certain dining establishments. You should obviously avoid the riskier choices, such as in bakeries, buffets, and restaurants that serve pre-made foods where cross-contact are more likely to happen.  You must obviously avoid restaurants that use allergens in their food and drinks.
Surprisingly, chain restaurants can be great choices for people with food allergies for many reasons. First, the food ingredients and preparations are standardized across all locations. Second, these are required by law to inform their customers about allergens.
While at the Restaurant
Your vigilance shouldn't stop with your pre-dining preparation. While in the restaurant of your choice, you should keep these tips in mind:
Talk to the restaurant staff who will be handling your food from start to finish. While briefly talking to the manager and waiters about your food allergies may seem inconvenient, it's worth the trouble.

Present your chef card to the manager so that the chef can take note of your food allergies and use the safe ingredients.

Keep your meals simple so as to avoid complicated cooking steps. Baked potatoes, steamed vegetables, and broiled chicken may not be gourmet but these are usually the safest choices.

Be careful when ordering desserts as these can be hidden sources of dairy. Just avoid fried foods unless you know with 100% certainty that these are prepared safely.  
And when you have a great experience in a restaurant, you should return the favor. You must thank the manager and wait staff for their great service and, if possible, express your gratitude to the chef, too. You may also want to recommend the restaurant to your family and friends.