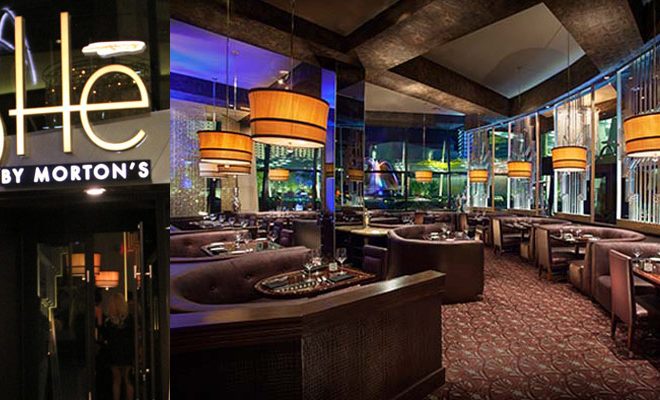 Dine In Catering
Food Transitions From 2016 To 2017
By
|
For foodies, 2016 was a crazy year. You were likely spoilt for choices – small portions and supersized shareable dishes, hyper-local and exotic ingredients, and eve water from coconuts, maples, and birch trees. Your palate was taken on a rollercoaster ride that you craved for comfort food afterwards.
But 2016 was also the year when healthy eating became more popular. Oatmeal became more acceptable, grass-fed beef became the standard, and whole grains became fashionable. Even low-alcohol cocktails become cooler instead of being seen as lame in comparison with their full-on counterparts.  
What does 2017 has in store for foodies? Let's take a look at the possible transitions from 2016 to 2017. You will even likely see a few of these trends in restaurants like Morton's.   
Grain Bowls Then, Skewers Now
In 2016, many Americans liked to pile grains in bowls and top them with just about anything from vegetables to meats. But the trend went overboard – or as we say it, the grains overflowed the bowl and spilled onto the table. This wasn't such a good idea either so we suggest keeping the grains combo simple.  
In 2017, the bowls will be out and the skewers will be in. This should be an easy sell considering that we like things on a skewer – and kebabs and barbecues are proof of it. You will see plenty of thing being put on skewers – Malay satay, corn dogs, and yakitori are just a few examples.
Poke Then, Kinilaw Now
The flavors of poke cannot be dismissed so easily. It's usually raw fish, typically tuna, which is then tossed with a mix of Hawaiian and Asian flavors, is one of life's pleasures. Aside from the cubes of the best-quality raw tuna, you also get scallions, sweet onions, garlic, sesame oil, red pepper flakes, and salt.
But in 2017, we're going Asian – or to be more specific, Filipino. We're being introduced to the joys of kinilaw, the Filipino equivalent of ceviche. But instead of just fish, its main ingredients can include everything from seafood to goat meat.
Plus, it's such a Zen way of preparing protein sources. The main ingredient, which can be raw meat or fish, is doused with the just the right amount of vinegar. This is then mixed with onions, shallots, chili peppers, ginger, local lemon, and various fruits and vegetables.
Coconut milk may also be added for creaminess. The entire mixture is then left for just 15 minutes or so before being served.
As a foodie, your nose is likely always on the hunt for fresh new food from around the world. The coming year appears to be a good year for you and your ilk.