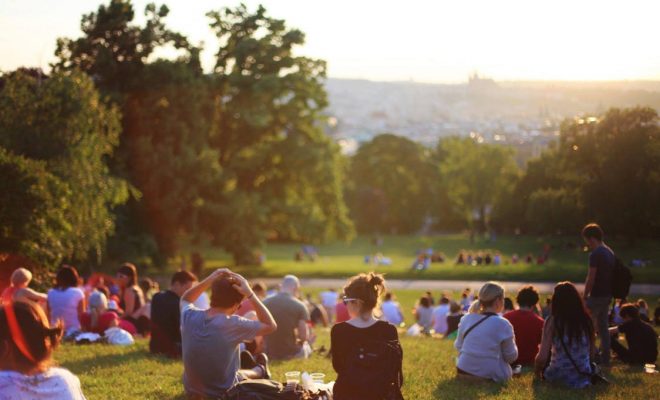 Fast Food Catering
Reducing The Risk Of Food Allergies In A Kids' Party
By
|
Food allergies are common among children – and, in fact, more than 4.1 million children in the United States have them! With so many children affected, there will probably a few children in your kid's birthday party with food allergies.
You have to always consider said possibility since you share the responsibility to ensure the safety of the guests, along with their parents, guardians, or nannies during the event. While a lawsuit may be a remote possibility, you should still put yourself in the shoes of your fellow parents whose children have food allergies. Your own child may even have it, too, and you may want other parents to return the favor.  
Start by Asking Questions
The best way to remove doubts about who has food allergies and who doesn't, as well as what foods they are allergic to, is to ask questions. There are many ways to do it including:
Asking your child for possible information since children are more aware nowadays about food allergies.

Looking at the guest list and calling the parents, if possible. Ask the teacher or principal for assistance on this matter since they have the parents' contact information.

Asking the concerned child. Most children, especially the older ones, with food allergies know the drill so you can easily get answers from them.
When you have a list of the children's food allergies, you can plan your menu accordingly. You don't have to remove people from the list since you have other alternatives.  
You can also research about the common food allergens. These include nuts and nut butters, milk, eggs, fish, wheat, and soybeans.  
Allow for Food to be Brought to the Party
In the course of calling parents about their children's food allergies, you may come across a few parents who will allow their children to attend your party but they will bring their own food. You should encourage them since it will be a win-win solution for everybody – your child can have his friends over and you can skip the hassles of considerable changes to your menu.  
You can, for example, have your party catered by McDonald's, a favorite among children because of their hamburgers, fried chicken, and fries as well as dessert items. A few of the guests may be allergic to chicken in any form so you can allow them to bring their own allergen-free foods. But you may allow them to eat the dessert, such as the sundae, since the utensils used in making it are separate from those used for the chicken items.  
Throwing a kid's birthday party wherein a few of the guests have allergies can be challenging. But with careful planning combined with coordination with your fellow parents, it can be a fun party for all.