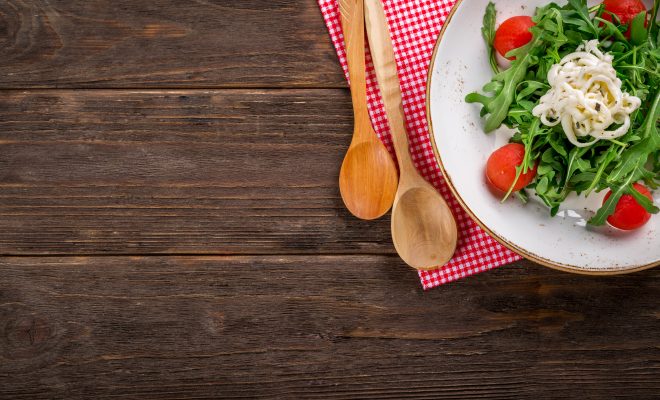 Dine In Catering
Five Catering Food Ideas for a Gala Dinner
By
|
Sometimes keeping things just simple and playing on guests' expectations can be an all-round winner. Dining menus for VIPs are cliché for a specific reason, they love them! Below are some great catering inspirations perfect for your VIP gala dinner.
Bruschetta
This is a simple starter to enjoy depending on what garnish you place on top of it. Whether it's basil and tomato, balsamic caramelised onions, red peppers and eggplant, or a personal favourite mozzarella cheese; these are so easy to assemble, can be consumed hot or cold and the balsamic vinegar glaze can be used to garnish the plate.
Prawns
With prawns on top of the bill, sea food as an appetizer is always a winner. Whether prawns placed on a dish with a complementary sauce or a fancy prawn cocktail, generally the rule is, the larger the better! This is the first dish you serve and you surely want to impress your guests. To make sure they are high quality, order your sea food dishes from Red Lobster. Their menu centers on seafood and fresh fish, pastas, chicken entrée, and different vegetarian fares. 
Scallops
Another classic fare that people would not essentially cook themselves at home, and is often a cuisine people love to see at events. The good thing about scallops is that there are many accompaniments and garnishes that can go with them. Serve them baked in an herb butter sauce, place them on a bed of creamy pea puree or even make tempura scallops. Scallop dish is very adaptable, it can easily be created to match the theme of your event.
Steak
This is an easy fare to get wrong, that's why getting this just right can be a remarkable and delightful feat, particularly when cooking for many guests. There a lot of ingredients that go well with a steak, so you can enjoy a wide variety of choices. Most people prefer dauphinoise potatoes, with some seasonal greens on the side.
Macarons
If you are searching for an impressive looking dessert, a huge selection of various coloured and different flavoured macarons are a great choice. Display beautiful macarons with creative little macaron towers, transforming cookies into art. 
These are some inspirations of a VIP gala dinner you may consider to make your event a memorable one. Talk to your caterer and check how they can guarantee that every element of the celebration runs perfectly and smoothly.