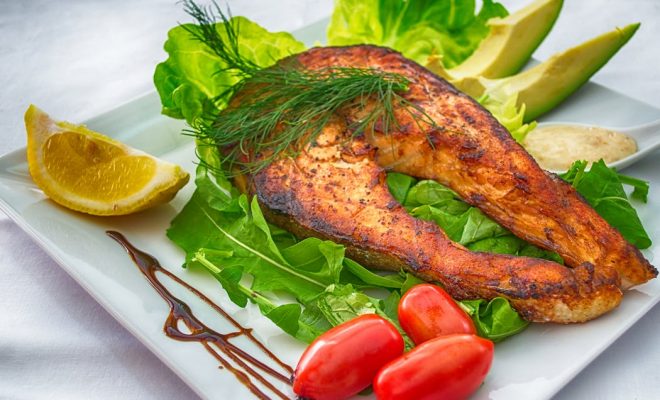 Dine In Catering
Ten Food Station Concepts Your Guests Will Surely Go Crazy For
By
|
Some claim that holding a typical buffet or sit-down dinners is too traditional and boring. Thus, many catering packages nowadays offer a variety of options including various food stations.
Crackers and Cheese Station – This type is perfect for receptions particularly in the beginning when guests are socializing. There are numerous types of cheese and crackers and the variety of textures and flavors will really make you excited to try various combinations.

Pizza Station – Everyone loves pizza and having a bar dedicated to this classic dish is sure to satisfy your guests. Serve all kinds of pizza, from thick or thin crust to stuffed crust. Prepare different toppings and let your guests choose or make their own pizza.

Pasta Station – Having this station in your reception can thrill your guests because of the many choices you can offer. From tomato, pesto, cream to olive oil there's a lot of options. Add some tuna, olive or other popular toppings to provide a homey feel.

Waffles and Pancake Station – This does not essentially mean that you need to hold your reception in the morning. Just imagine a corner with freshly made pancakes and waffles, paired with various types of syrups and topped with a selection of fruits or nuts.

Waffle House

offers on location services

with the catering personnel delivering the food items and setting up the station in your desired location.

Sushi Bar or Belt – Gradually becoming a more common option at any receptions, a sushi belt or bar delivers a bite size snack that's both delicious and convenient. With a wide variety of raw Japanese dishes, your guests will surely go crazy either choosing their favorites or exploring new flavors.

Popcorn Cart – Just prepare a popcorn maker, a lot of popcorn kernels, and some powdered seasonings and you are good to go. It's also becoming a trend because this flavorful snack can be served handily during any part of the program.

Nacho and Taco Table – While it could be a bit messy and could stain expensive outfits, a nacho and taco bar is something nobody can resist. Consider providing bibs so that your guests can enjoy this Mexican food creation. This will certainly bring a festive feel to your event since it goes perfectly well with tequila.

Ice Cream Station – This is a sure way to make your guests cool and happy. Offer them various ways to enjoy this food station, such as serving ice cream in bowls or cones, with syrup topped with candy sprinkles, strawberries, bananas, and Oreos.
Events are not restricted to buffet style and set menus anymore. Be more creative and consider having different food stations to make your celebration the most memorable one.